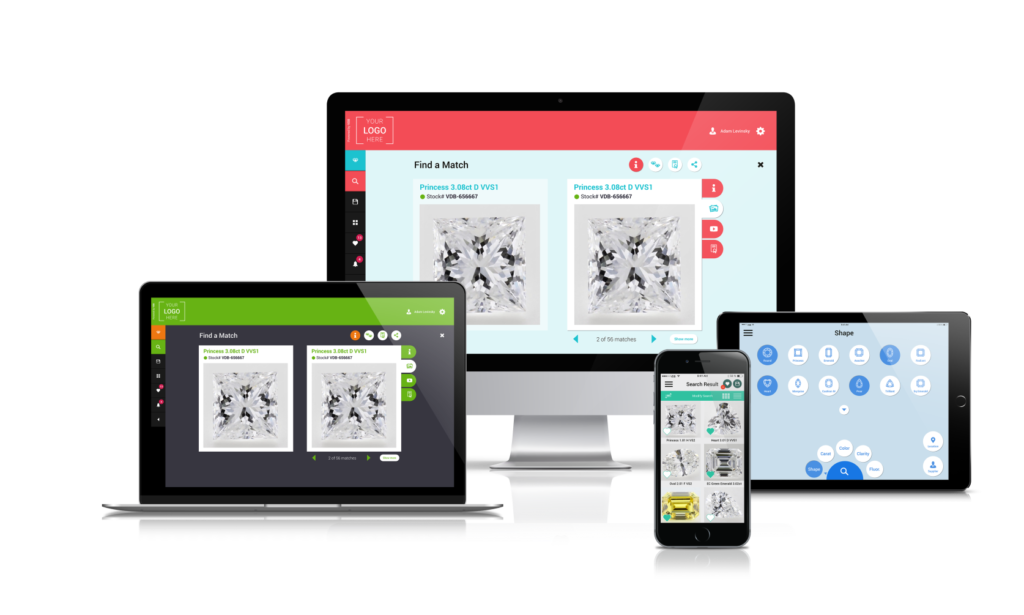 You've probably heard about the gig economy. That's the new world of work where self-employment is the norm and individuals work full-time or supplement a full-time income doing independent contract work. It's not just Uber. Graphic designers, programmers, virtual assistants, food deliverers, errand-runners, nurses, medical transcriptionists, marketing professionals and dozens of other professions can be done as gig work rather than for a traditional employer.
What is a Modular Economy?
But maybe you aren't as aware of modular economy. This is the gig economy from the business side. Rather than doing everything using employees or paying consultants for large projects, businesses may contract for portions of their required technology, marketing functions, and other services. Particularly when it comes to technology, it's possible to acquire entire pre-developed systems and pieces of systems to supplement an existing website, POS, or enterprise system. Unlike 20 years ago, when each technology system was like an island with no access, today it is extremely easy to make systems "talk" to each other, and systems developers are keen to create software that is open and flexible.
For example, if you were to build a diamond search engine today, you would have to hire a team of developers, design the system, write the code, and then enlist dozens (at least) of diamond suppliers to participate in your platform. After that, you would never be done, because software development requires constant updates to accommodate new technology, address customer requests, and protect the system from constantly evolving security threats. But why do that, when you can use an already-written, populated, and maintained diamond search engine? In today's modular economy, you have your branded, individual website, and you plug in a diamond search feature.
Of course, when you plug in an outside piece of software to your current website, you want it to look and feel like your own website. It's disconcerting to your visitors to move from one page that looks like your brand to a different page that looks like something completely different. And so the concept of white labeling was born.
What is White Labeling?
The term white label is extremely broad. It can mean something as simple as adding your own logo to the add-on, to changing the primary colors of the page, to customizing the entire interface (fonts, layouts, custom content) to behave in every way like the rest of your website. White labeling an add-on to your website allows you to take advantage of all the investments the software company made in developing the program at a fraction of the price, usually paid out on a monthly basis – or one year at a time for a discount. Even better, you get something that looks entirely yours, while benefiting from the ongoing investment the software company makes in continued development and improvement of the software.
Of course, white labeling isn't just for software. You can also white label product development (though that's often referred to as private label). Without making the investment in hiring a full-time designer, you could contract with a successful designer, work with them to develop a design aesthetic that is unique and specific to your business, and then design and produce your own line of jewelry. This isn't just for jewelry manufacturers! Today, more and more jewelry retailers are producing their own collections with the help of private label designers.
Any time you have a business need that your own staff is not prepared to meet, you should stop and question if a modular approach is an option. Business strategists suggest that you should never outsource any business function that is crucial to your strategy. For instance, if you're a retailer, you wouldn't outsource your sales or merchandising (product selection and planning) functions. If your business depends on your reputation as a custom jeweler, you wouldn't job out your design function to a trade shop in the next town. But other than your strategic core competencies, any other business need is fair game for a modular approach.
If you are looking for ways to increase your business performance, take a look at how using a modular approach could get you there faster. After all, getting to a great idea faster than your competition – and spending less money doing it – can give you tremendous advantage.
If you are interested in learning more about VDB's White Label options, call us at 212-221-0975 or click here to read more about our offerings.